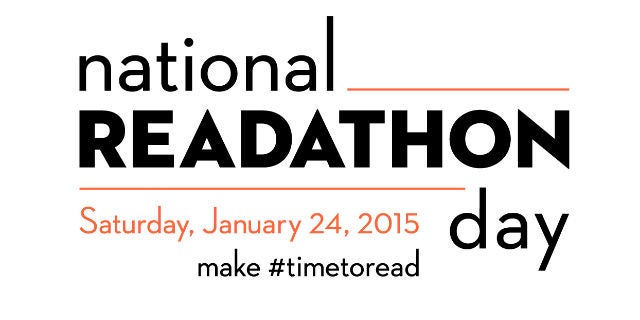 Whether you are just a reader/reviewer, own a bookstore, manage a library, etc, you can participate and encourage others to read on 1/24/15!
This is a great fundraiser through the National Book Foundation Inc., GoodReads, Mashable, and Penguin Random House that focuses on the literacy rate in America . You can either donate to the campaign or start your own fundraising page as a group.
The National Readathon Day event will begin at 12 noon and last until 4 p.m. on January 24th, 2014.
Below are links to National Book Foundation Inc., Penguin Random House, Mashable, GoodReads, as well as the fundraiser's main page: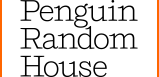 http://global.penguinrandomhouse.com/
http://www.firstgiving.com/10658